Q: What does it mean when you find a horseshoe?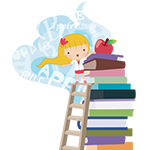 A: A horse is walking around in its socks.
Q: You should never get mad at lazy people?
A: It's not like they did anything!
Q: What did the cop say when someone stole the soap?
A: Looks like they made a clean getaway!